Aluminum will be the main material of bridge
Views:2 Author:JIA HUA ALUMINIUM CO., LTD Publish Time: 2020-05-30 Origin:Site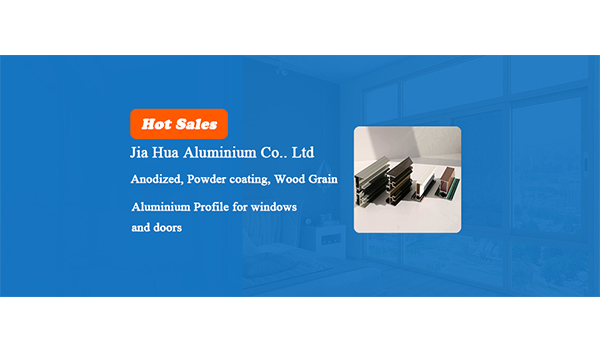 Aluminum bridge shows its highlights advantages  
It has a beautiful surface and high performance of Anti-corrosion. So it doesn't need more maintain during its lifetime. And its recycle production cost is lower than the steel bridge. It almost can be recycled when its lifetime is over. What's more, it can retain 95% performance of original aluminium. But the steel bridge is less than 70%. So aluminium as the material of the bridge has a series of advantage which also think as the vitality material.
There is research in Canada in 2008 prove the point. There are six bridge looks like new in the 9 aluminum bridges built from 1946 to 1963. The density of aluminum is lower. So the weight of aluminum bridge is lower than Steel bridge or concrete bridge which is good for build, transport and installation. At the same time, the width of the bridge can be increased, and the supporting members can be reduced and lightened. This is particularly important for the load limitation of the bridge and the repair of historical bridges. Generally, aluminum bridge decks are 70% to 80% lighter than concrete bridge decks and most other metal bridge decks.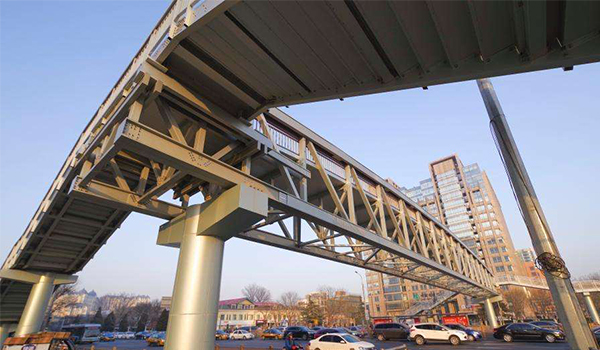 Recently, The aluminum industry has made great progress in the production of aluminum materials, research and development of new alloys and performance improvement, and the production of large-section extruded materials, making the application of aluminum materials in bridge structures to a new level.
Research of Maadi group and aluminum association of Canada show that a steel bridge 3.24 meters wide and 28.6 meters long made of galvanized steel. The cost is higher than aluminum bridge 28% -167% in 50 years later. And it also shows that the cost of aluminum bridge is lower than the steel bridge in 33 years. This is only for the comparison of the cost of bridges of two materials in the general atmospheric environment. The corrosion resistance of aluminum in severe corrosion conditions is higher than that of steel. At this time, the advantages of aluminum bridges will be more prominent
The advantages of aluminum in the construction of pontoon bridges and movable bridges are self-evident. In the construction of highway bridges, they have also recently shown their talents. The Sadisfield Bridge in Western Massachusetts in the United States is constructed of extruded aluminum. Aluminum is becomeing more and more popular in bridge construction. It will become the main material of the bridge in the coming future.
In the next article, we will show you the challenge of aluminum bridge construction. And you will know what kinds of aluminum alloy is suitable for bridge construction.