Alumium profiles is around us
Views:0 Author:Jia Hua Aluminium Co., Ltd Publish Time: 2019-07-26 Origin:Site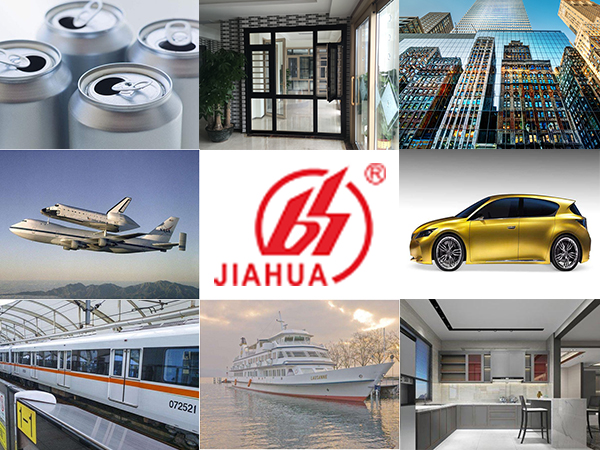 There are thousands of hundred people using the extruded aluminum profiles. But it's not easy to find it. Because the aluminum alloy after processing can be changed to many shapes.
It's widely us in many industries due to its long life time, light weight, strong hardness, and high corrosion. Aluminum's incredible versatility makes it a perfect choice for extruding parts and components that most people take for granted.
1. Construction material: It's easy to find the aluminum product in a building. Such as aluminum window, aluminum handrail, shower door, fence, etc.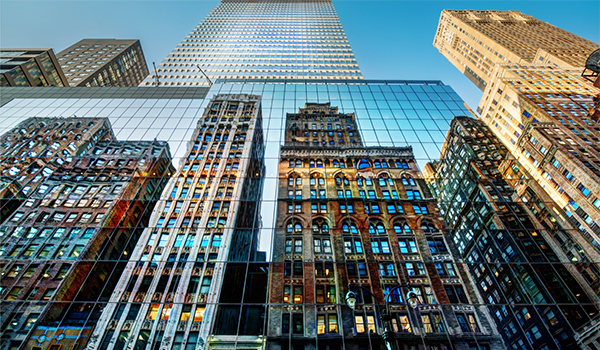 2. Transportation: Nowadays, aluminum profiles are widely use in transportation industry also. Especially in the automotive industry. Aluminum alloy with the light weight but strong hardness can help the rocket or car reducing resistance and gaining more power.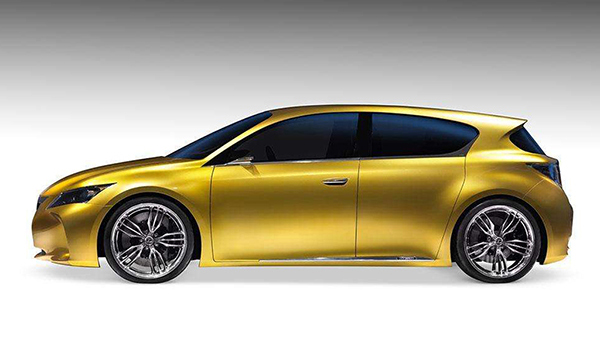 3. Furniture: The wooden furniture is susceptible to problems such as water corrosion and insects. Life cycle is generally within 5 years. But the problems will be solved when change the wood into aluminum profile.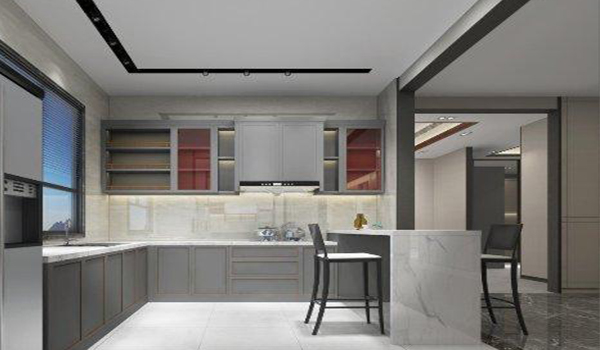 4. Electrical products: These and other extruded aluminum shapes make up parts and components in printers, PCB box, PCB board , computers, vacuum cleaners, DVD players, televisions, and the list goes on.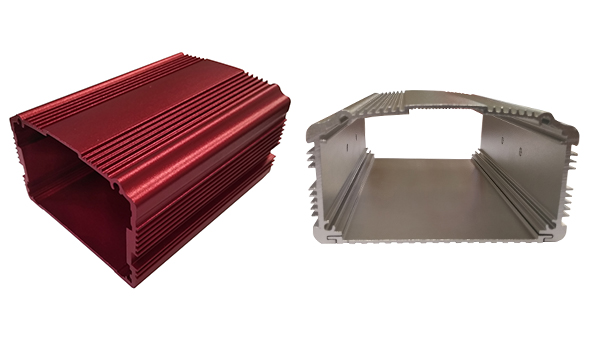 5. Lighting: Jia Hua aluminum profiles have the good performance of high temperature and Heat dissipation. Therefore, it becomes the good choice of making the LED track or cover.
6. Packing material: Such as aluminum foil, aluminum cans, aluminum plates, etc.
7. Sporting Goods: Aluminum sporting goods can give you a more durable experience. Such as bicycles, baseball bats, tennis rackets, etc.