Big news!!! Our company website has added two luanuage
Views:2 Author:Jia Hua Aluminium Co., Ltd Publish Time: 2019-07-30 Origin:Site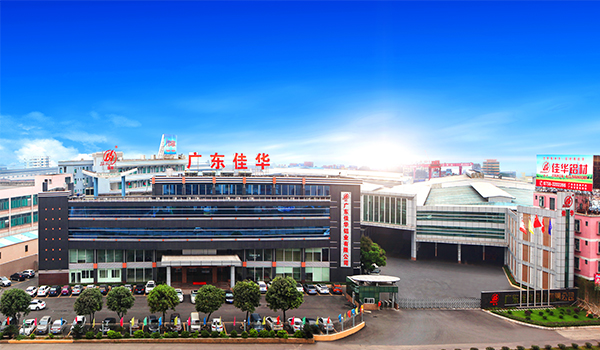 Good news to the customer in France and South American
As you know, Jia Hua with more than 25 years history wins many customers in different country. In order to help these customers who don't know English, they can visit our website without barriers. We build two new website in Spanish and French.
Copy the link to your browser for visiting it.
Spanish: http://es.site70380467.tw.ldyjz.com/
French: http://fr.site70380467.tw.ldyjz.com/
Also, you can visit our website:www.jh-aluminium.com. And then you will find the access bottom of France and spanish.