Find Jia Hua in these Social Page
Views:4 Author:Jia Hua Aluminium Co., Ltd Publish Time: 2019-08-19 Origin:Site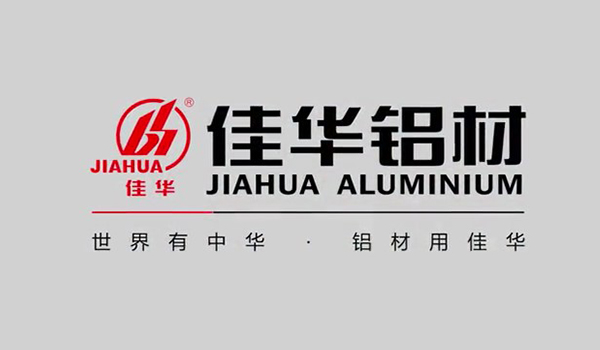 Recently, we have opened the Youtube Channel. From this, you will see our daily production of aluminum profiles. What's more, we will show you how we control the quality for you. That can help the customer who is far away from China can see our scale from the video.

https://www.youtube.com/channel/UC-XLeSRutWuUs1ahUT4V0tg?view_as=subscriber
We will regularly update the video of our factory to show you how professional Jia Hua is. So you can know more about our Jia Hua. Jia Hua always be your trust supplier of aluminum profiles. If you like the video, please click the like or follow our channel. Thanks.
Here is the link of our lastest introduction video of our Jia Hua history and our advance factory. Watch this video and give us some feedback, please.
2. And we also open a new page of our company on the linkedin.com. Some notification and our favorable policy will be post in our Likedin company page. If you want to get the latest news from us, plesae follow our page. Thanks
Here is the link of our company page. Kindly have a look.
https://www.linkedin.com/company/guangdong-jia-hua-aluminium-co-ltd/about/?viewAsMember=true
3. Please also find our company page on the Facebook. If you like it, Please click the like.
https://www.facebook.com/Jia-Hua-Aluminium-Co-Ltd-1808069782759364/?ref=br_rs