Four factors will influence the quality of windows!
Views:4 Author:Jia Hua Aluminium Co., Ltd Publish Time: 2019-05-21 Origin:Site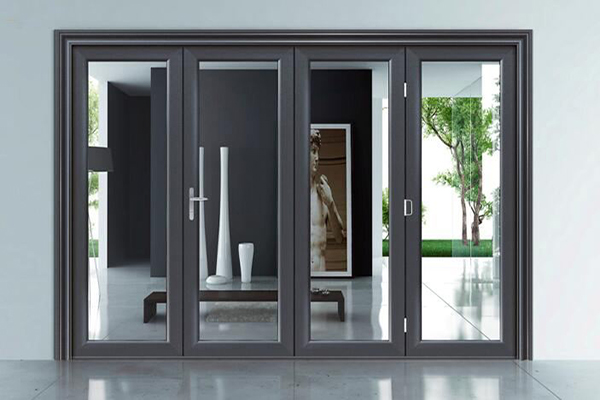 Last article we have point out why a good window is important for a comfortable house. This time, let's check the factor will influence the quality of a windows.
The main four factor is Framework, Glass, accessories, and installation.
1. Framework
As we know that there is two main part of a window. One of window framework is fixed on the wall. And the other one is for the Glass.
A good window needs to be use in 10 year and more. That's mean a good window must have the strong Durability.
So the material for the framework is very important. Aluminum as the material for framework has a good performance which will have a long life time.
About the insulation, the aluminum profiles provide an excellent level of air tightness and the heat insulation.
For big size window, aluminum is the material with strong structure. No need to supplement in the frame as in the case of PVC>
2. Glass
The basic function of the glass for a window is heatproof and soundproof. Also, it can help with the light to interior.
There are many kinds of Glass. Like, LOW-E Glass, Temper Glass, Clear Glass, Miscellaneous glass etc.
The higher value of a double hermetic glaze will be amortized in a few years, through the savings in the electricity and gas bills. In addition, double hermetic glazing avoids the risk of water condensation in indoor environments.
3. Accessories
The main accessories are the fittings, hinges, wheels, closures and weather strips. The weather strips provide tightness, glass fixation and termination. The operation of an opening is mainly provided by the hardware and therefore is a critical aspect in the quality of it.
The systems of fittings and accessories are the final responsible for the operation of the opening, its sliding, turning, opening, closing, etc. This system of opening and closing is what gives the window the quality of the hermeticity and thermally insulates the gains and losses of temperature, as well as air and water leaks. It must be taken into account that the choice of accessories must be made according to the specific requirements for each window, for example: window size, wind pressure, maneuverability, safety, etc.
4. Installation
Before the installation, we should confirm all the details first. Such as, position, size, accessories, design, window system. If you install it in a wrong way, it will influence the window quality. so it is important to hire experienced professionals.
For the project, Jia Hua factory can send the technology engineer to provide the technology support. That will help the worker more easiler to install in the right way.