Government will update power supply line on 6th June 2020 to 12th June 2020
Views:1 Author:JIA HUA ALUMINIUM CO., LTD Publish Time: 2020-06-05 Origin:Site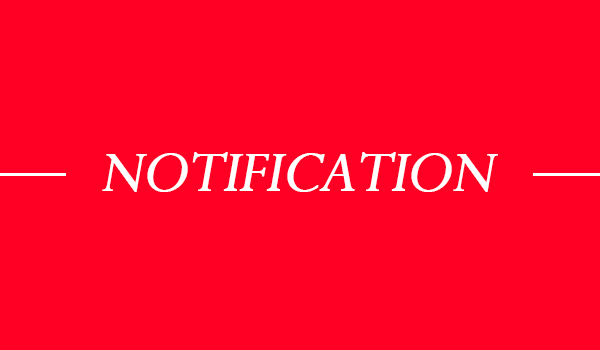 The government will update the power supply line. So they decide to stop supply power on 6th June 2020 to 12th June 2020. Then the whole Nanjiang industrial zone will be influenced until the update finished.

Our company is in the Nanjiang industrial zone. It means our company also will be influence. Therefore, our delivery time will be delay to few days. We hope to get your understanding.
Thanks in advance. After government updated the supply line, we will finish the production as soon as possible.