Happy Dragon boat festival!!!
Views:0 Author:JIA HUA ALUMINIUM CO., LTD Publish Time: 2020-06-25 Origin:Site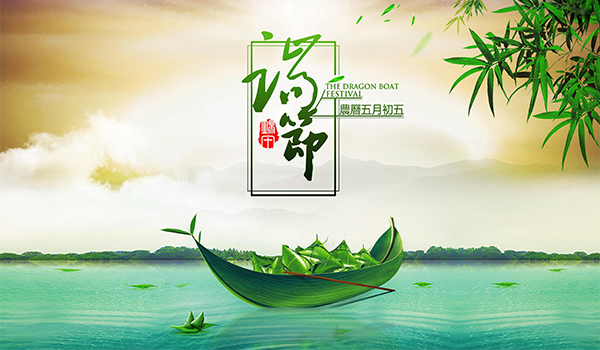 The origin of this summer festival centers around a scholarly government official named Qu Yuan. He was a good and respected man, but because of the misdeeds of jealous rivals he eventually fell into disfavor in the emperor's court.Unable to regain the respect of the emperor, in his sorrow Qu Yuan threw himself into the Mi Low river.The local people living adjacent to the Mi Lo River rushed into their boats to search for him while throwing rice into the waters to appease the river dragons.Although they were unable to find Qu Yuan, their efforts are still commemorated today.
And do you know this festival also have other meaning?
The Dragon Boat Festival is a mixture of various folk customs such as warding off evil and preventing epidemic disease. Therefore, later generations believe that the Dragon Boat Festival is a festival established by the ancients for the purpose of "avoiding evil and preventing epidemic disease".
Let the sunshine enter your window, let happiness fly to you! Happy Dragon Boat Festival! Jia Hua is here to show our sincerely wish to you. And we wish the epidemic will finish soon. Everything will go back to normal.