High Quality thermal break aluminum window profiles
Views:11 Author:Jia Hua Aluminium Co., Ltd Publish Time: 2019-03-22 Origin:Site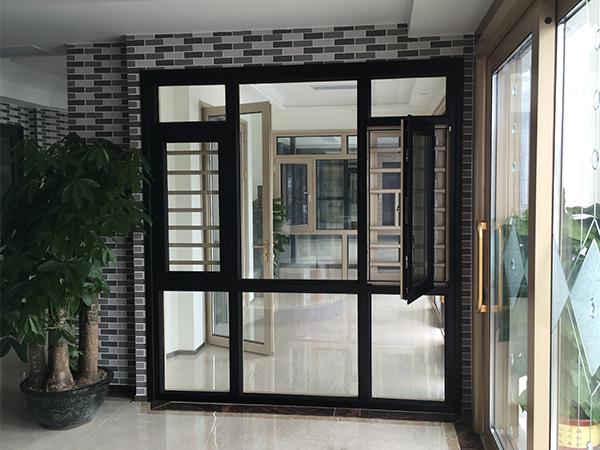 Jia Hua, as the leading manufacturer of aluminum profiles which always care about the environmental. We dedicate to produce the aluminum profiles which help with saving the energy. Our technology of the thermal break aluminum profiles is leading in China. What's more, we can produce the thermal break profiles by ourselves.

Broken bridge aluminum profiles is made by two different profiles with the EDPM rubber. The EDPM rubber can help with prevent the Temperature relay from the both side of the profiles. The profiles with this strip will have the good performance in heat insulation. What's more, the vacuu design of the glass can prevent the sound transmission which can reduce the noise around 40 decibel. And all the window of Jia Hua are made with the high quality sealing strip, which can reinforce the effect of waterproof, heatproof, and soundproof.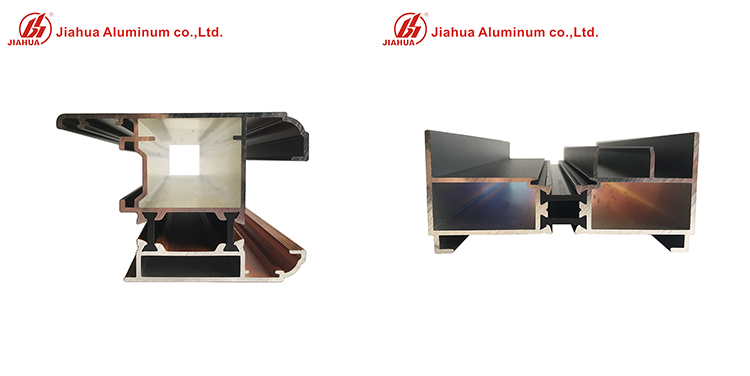 Jia Hua Aluminium Co., Ltd not only can produce the aluminum profiles but also can design the thermal break aluminum window system to meet different demand of customer.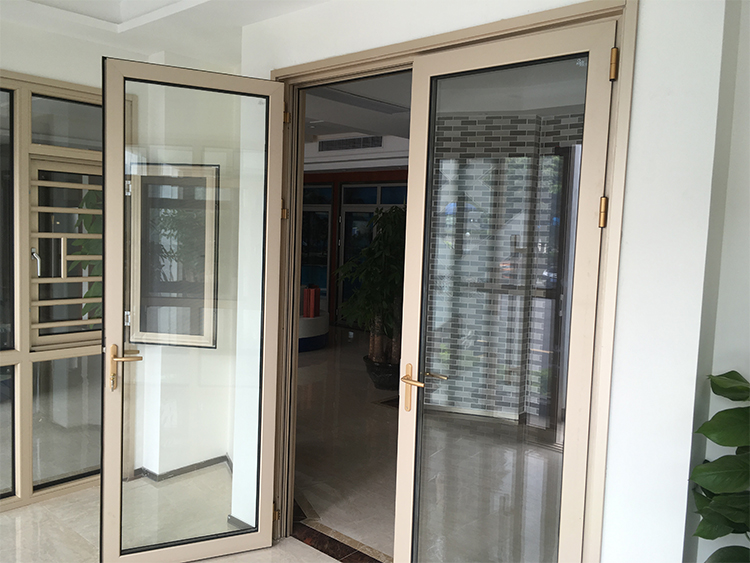 Contact us now! What kinds of aluminum window profiles you want?