How the aluminum window have the soundproof?
Views:3 Author:JIA HUA ALUMINIUM CO., LTD Publish Time: 2020-07-11 Origin:Site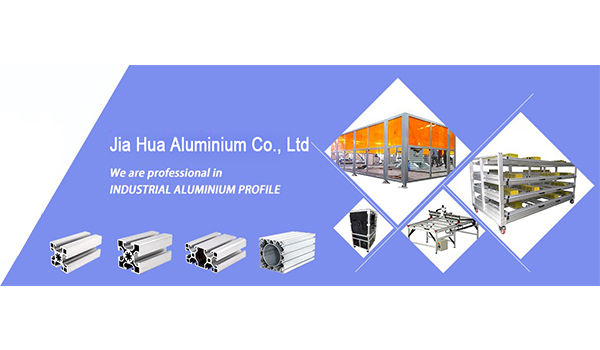 According to the report from Ministry of Environmental Protection, there are 1/4 of city not reach the standard novice in the night.
There are many way for prevent the novice. Such as the wooden furniture, carpet, Rubber mat. and wall sound insulation. General, Less gap inside the wall and bigger thickness can have good performance of sound insulation. But actual, window is a import for prevent the novice. According to the data, 90% of the external noise is transmitted from the doors and windows.
Material
The material of doors and windows is closely related to the quality of sound insulation. After all, the speed of sound transmission in solids is the fastest. The aluminum alloy doors and windows of broken bridges intercept the sound transmission by isolating metal contact, which can ensure that the noise cannot penetrate
The popular of window now is broken bridge thermal break glass aluminum window and Aluminum-wood composite doors and windows. It can prevent 70%-80 of novice. But the simple aluminum window with single glass only insulate 30%-40 of novice. With the different hollow glass structure ad aluminum hollow structure, It can effectively reduce the resonance effect of sound waves, prevent the transmission of sound, and reduce noise by more than 30dB.
Aluminum-wood composite windows with the Broken bridge and hollow structure, The wooden are cover with the aluminum alloy profiles. It can prevent the spreading of sound on metal.
Glass
Glass is 80% ares in a windows. So it also influence the soundproof performance. It should have two layer of glass and 6-10mm thickness of glass. With the different structure of glass, it will improve the performance of soundproof.
The main sell on the market is hollow glass, Laminated glass, and vacuum glass. Vacuum glass can reduce 30-40 decibel. If the floor is high, such as more than 20 floors and there is no train nearby, large trailers, etc., you can consider choosing hollow glass or laminated glass; if the floor is low and close to the road or near the viaduct and there are low-frequency noise sources nearby, then you should consider using vacuum glass , In order to completely solve the noise problem.