How to get the high quality aluminum profiles?
Views:6 Author:Jia Hua Aluminium Publish Time: 2019-03-04 Origin:Site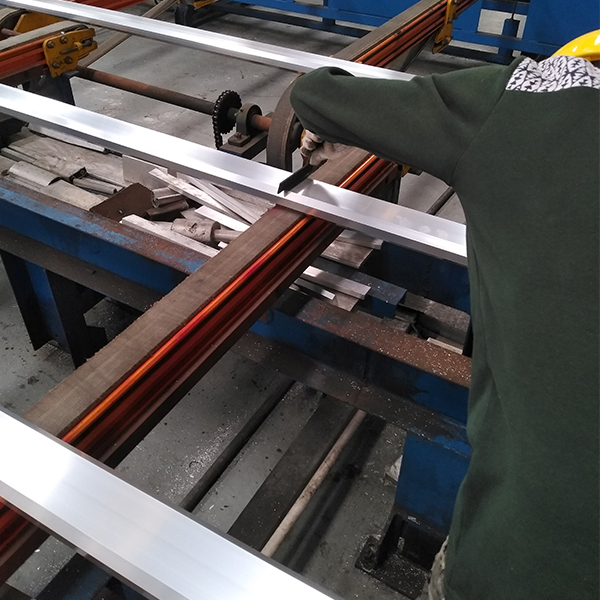 Nowadays, aluminum profiles is widely use in construction and industry due to its light weight, strong corrosion resistance, and recycling. Although there are hundreds of thousand suppliers can provide the aluminum profiles, their quality is different. How can we control the high quality aluminum profiles?

Let us tell you the answer.
Make sure it from the source. Jia Hua's factory has the melting & casting workshop which can produce the aluminum billet by ourselves. And our laboratory can help with checking the chemical composition. It will be test more than 10 times in one day. We will recording the result and control the chemical. What's more, our aluminum billet is made with the purity aluminum ingot, which has no scrap. That's mean it can assure the mechanical properties of the aluminum alloy.

During the production. You will find there are 2 to 3 QC on each production line will help us to check quality. They will check the size, thickness, flatness of each aluminum profiles. We will assure that each aluminum profiles meet your requirement.

Quality test. We have built a quality test center. The inspector will check the chemical composition and mechanical properties. And they also will check the surface treatment whether fall off. What is the degree of corrosion resistance?

Before the packing. The last step of quality test is to check it before the packing. Also, they will check the packing whether can protect the aluminum profiles well. We can make sure that the packing will no broken when the shipping.