How to save your time of loading?
Views:0 Author:Jia Hua Aluminium Co., Ltd Publish Time: 2019-05-09 Origin:Site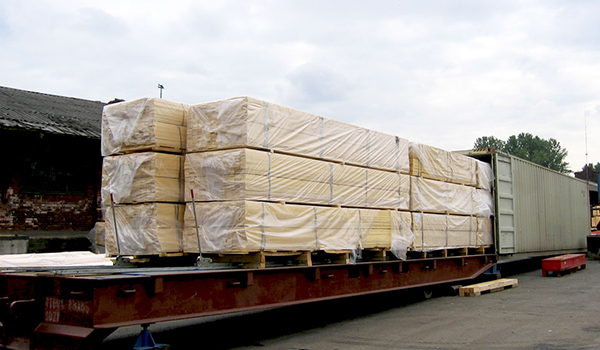 Every customer will have the different requirement of the Packing. Sometime they will ask us special packing like wooden box or with wooden strip. In this way, it's hard to loading by human. Therefore, we will use forklift. Using the forklift can save the time and cost of loading and discharge the products.
Jia hua Aluminium Co., Ltd with 25 years history have rich experience in loading the aluminum profiles with special packing.
We will have two solutions:
Increase the length of the fork of the forklift. Then the aluminum profiles will be hanged on the fork. And send into the container. This way is suitable for the short length of the aluminum profiles. Also, it have the limit weight of the aluminum profiles.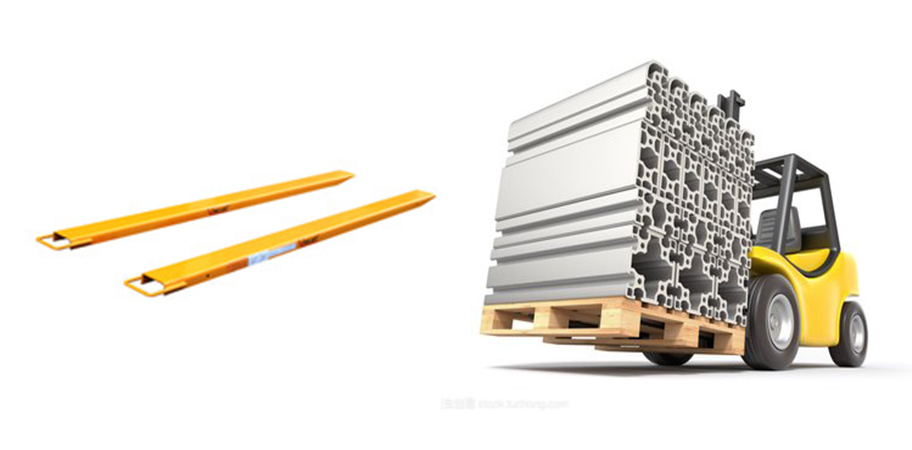 2. Using the roller tray
You will find a platform of loading in Jia Hua. This platform is used for sending the long aluminum profiles into the container.
First the aluminum profiles will loading on this panel which with the wheel. The platform will push the rolling tray into the container.
Last lock the rolling tray to prevent it slide when the truck moving.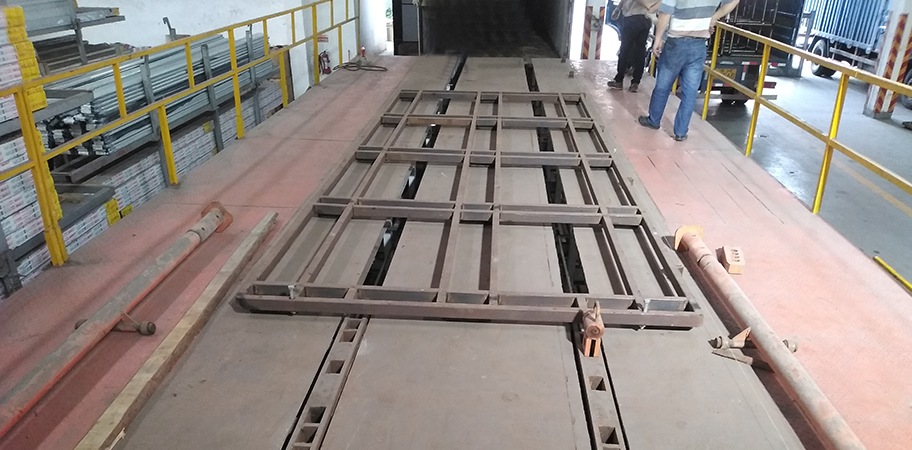 Here is the key notice we should care about:
Before the loading, the packing department should calculate the CBM and weight first. They ensure that the container is fully utilized. If not it will increase the cost of shipment of the customer.

We should control the weight of the cargos. If out of the limit weight of the platform it cannot be push into the container.

The height of the goods should be confirmed. It needs to prevent collision or scratching when loading in the container. Therefore, we should confirm the container first.

We suggest the customer to select the second way of loading. It's easier for them to discharge the aluminum profiles.
Contact us now if you want to know more information.