Jia Hua 40 series aluminum sliding windows
Views:1 Author:Jia Hua Aluminium Co., Ltd Publish Time: 2019-12-27 Origin:Site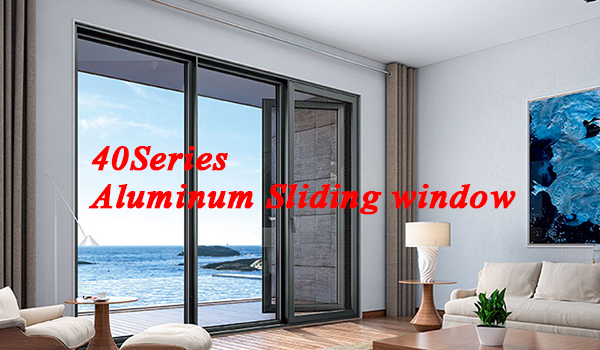 40 Series Aluminum sliding windows profiles

Wall Thickness: 2.0/3.0mm, Width of Sash: 65mm
At present, people like the simple decoration style. As a result, aluminum doors and windows have also changed. Jia Hua have updated sliding window design which is popular in the market. 40 series sliding window is the representative design.
1. Suitable width of the window frame
Mullion frame profiles: Width: 65mm, Height: 40mm. The size is between 42mm to 80mm which is giving a simple and luxury style.
2. Thickness: 2.0 / 3.0 mm
There are two type of thickness, 2.0mm and 3.0 mm.
2.0 mm thickness: It's suitable for kitchen and balcony which is cost-effective.
3.0 mm thickness: It's use for the window with big size. Also can use for balcony without closed. Because it's more strength can withstand strong winds.
3. Colorful
Jia Hua can produce powder coating profiles, anodized profiles, wooden grain profiles. It's give many choice for the client. And our quality of profiles is trusted by the customer. Contact me and tell us what kinds of surface finish you needs?