Jiahua's NEW ageing furnace is coming
Views:1 Author:Site Editor Publish Time: 2020-08-03 Origin:Site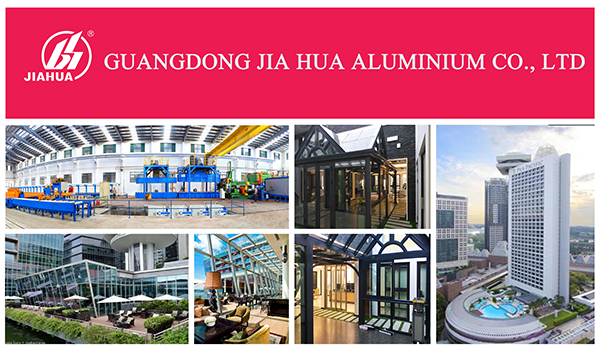 We start the add a new ageing furnace on 3rd Aug. 2020. Due to the increasing demand, our company are now add a new ageing furnace. After the finish installation, Jia Hua will have three ageing furnace. That's our ageing will become more elastic. We can save the time for waiting the aluminum profiles turn cool after ageing. And T6 and T5 can start ageing at the same time in two ageing furnace. There are three class of ageing, it can improve the efficient of our processing.
Jia Hua always think in your side. We add new sand blasting machine, ageing furnace to keep your delivery time. And we buy a salt spray test machine to keep your products have a good performance of corrosion. That's important for the project near sea.
We committed to provide the good quality aluminum profiles for you. And help you win more profit.
Do not just find a supplier who have good quality products. Contact a supplier which is like Jia Hua have high responsibly to you