News of China Aluminum profiles industry
Views:4 Author:Jia Hua Aluminium Co., Ltd Publish Time: 2019-09-02 Origin:Site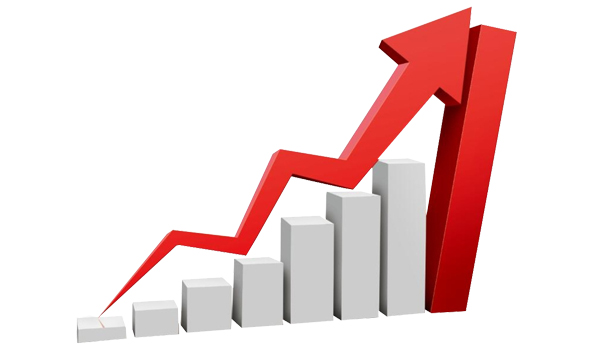 In 2017, the output of electrolytic aluminum in China will be nearly 32.26 million tons. The national capacity-removal policy has digested the inventory, which has caused many aluminum companies that had been suspended from the front line to resurrect and quickly reversed the loss situation. The aluminum price has started from the cost line with the help of the policy. Rebound, the highest price is close to 15,000 yuan / ton, the aluminum profile market is warm
Benefiting from the results of the supply-side reform in 2017, the de-capacity was effectively consumed. The domestic aluminum ingot inventory began to fall from the highest point in August. Over the second half of the heating season, the illegal production capacity was further controlled, and the domestic primary aluminum production was guaranteed. As the degree decreases, the inventory of aluminum ingots is further consumed at the end of the year. With the end of the heating season, some of the domestic production capacity that is not within the heating season has begun to expand, and the aluminum price has been suppressed to a certain extent, and the price of aluminum profiles is advancing in a stable enterprise.
Since April, with the recovery of the downstream industrial chain of the aluminum profile market, the operating rate of the real estate industry and the aluminum market has risen, the demand for aluminum in the market has begun to pick up, and the inventory of aluminum ingots has been digested in the short term. Affected by the international situation, the price of aluminum profiles has rebounded slightly.
As of March, the global production of electrolytic aluminum was 5.48 million tons, while China reached 2.78 million tons, accounting for nearly 50%. In July, the production of primary aluminum rose to 2.93 million tons, reaching the highest peak in the first half of the year. There is no need to rely on imports. At the same time, China's electrolytic aluminum consumption exceeds the world average. Since the first half of this year, due to the changing international situation, the Sino-US trade war has caused the global aluminum profile market to be reshuffled. The price of aluminum has been swayed by twists and turns, but China relies on huge primary aluminum production and inventory, aluminum profiles. The price has not been greatly fluctuated in the short term, and to some extent, it has alleviated the impact of the US tax increase policy on other aluminum profile markets around the world, filling the gap in the international market for aluminum.
Please visit this page to check the NanHai lingtong aluminum ingot price. Here is the Link: https://market.cnal.com/nanhai/
From this website, you also can know others news of China aluminum market. They have the English version: http://www.worldal.com/
If you want to catch the latest new of China aluminum market, Please save our website. And please share it if you like this article.