News of Internation aluminum market
Views:0 Author:Jia Hua Aluminium Co., Ltd Publish Time: 2019-12-10 Origin:Site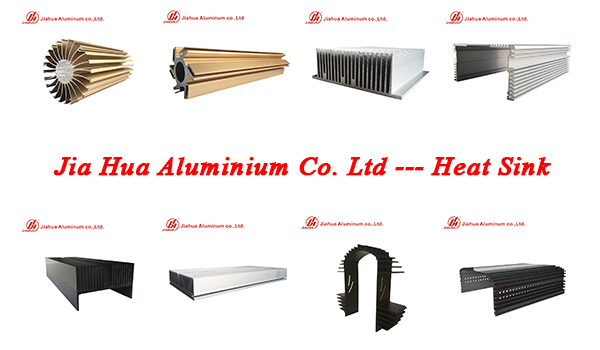 22th, Nov, 2019, The production and labor department post the No. 1283 resolution, which is announce that they will make a final anti-dumping ruling to China, Brazil, and Italy for the house use Aluminum heat sink. In Spanish is radiadores de aluminio, deuso doméstico, para calefacción central, de calentamiento no eléctrico.
It will take 87% of anti-dumpling tax for the China aluminum radiator.





66% of anti-dumpling tax for the aluminum heat sink from Brazil.




75% of anti-dumpling tax for Italy's heat sink.




It reach an agreement with an Italian exporter RADIATORI 2000 SPA with a price commitment of US. Dollar 6.35/kg for the offshore export of the aluminum heat sink in question for a period of five years, and suspended anti-dumping investigations against the company. The customs code of the Yugoslavia's products involved was 7615.10.00. The resolution takes effect from the date of issue and is valid for five years.