Notification of holiday
Views:1 Author:Jia Hua Aluminium Co., Ltd Publish Time: 2020-02-04 Origin:Site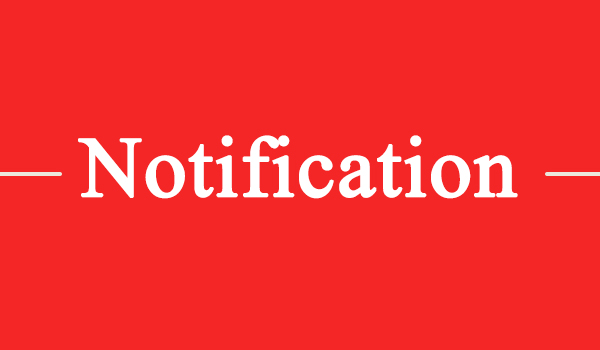 In order to deal with the new coronavirus, the Chinese government requires that the earliest start-up time of enterprises should not be earlier than February 9 to avoid wider outbreaks.
At the request of the government, Jiahua Enterprise has postponed the start of construction until February 9. We apologize for any inconvenience this may cause.
But we still accept your inquiry of aluminum profiles, aluminum curtain wall, and industrial aluminum profiles in any time. Please feel free to send us with your inquiry. Thanks for your understanding and support.