Our new video of JIA HUA aluminum profiles
Views:4 Author:Jia Hua Aluminium Co., Ltd Publish Time: 2020-03-02 Origin:Site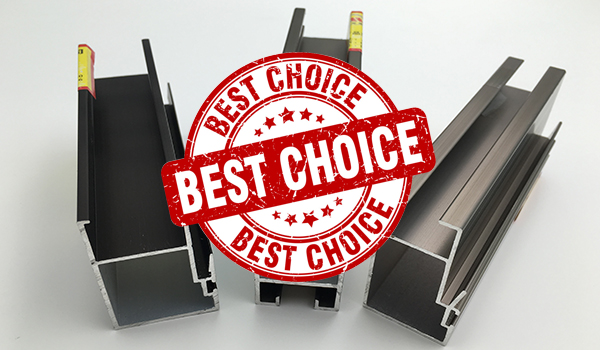 Jia hua is committed to provide the best service to our customer. Here we make two videos of our aluminum profiles. It's convenient for the foreign customer to see our products.
Our company is special in aluminum window extrusion, aluminum curtain wall profiles, and industrial aluminum profiles. You can see that our company is good at producing the heat sink also. The test center in our company will check the flat and roughness of heat sink's surface finish. This two element is very important for a good heat sink which will influence the performance of cooling.
And you will find that our company also can provide the aluminum frame profiles. Like 2020 profiles, 2040 profiles, 3030 profiles, 4040 profiles, etc. We accept the customized size. Please send me your drawing or requirement. As you know that aluminum profiles now more and more used for the industry. Those product in the video is widely use now. Such as, solar frame, worktable, CNC machines. Simple assemble by the Screws without welding. That can save lots of times and cost.
Our reliable product to succeed your business always is the rule we provide the good service to our client. Therefore, our company pay more attention to control the quality. Take the aluminum industrial frame profiles as an example, the drawer will make the drawing with the accessories. And after opening the mould, the QC will check the assemble with the accessories. At last, the QC still check the assemble during the production. That three step will assure there is no any problem of quality when you get the aluminum extrusion.
Here is the link of our product video. Please go to Youtube.com for watching.

Contact us if you want to see more video of aluminum profiles. If you like this article, please share it to your friends.
WU HAN FIGHTING, CHINA FINGHTING, THE WORLD FIGHTING.