Thanks to everyone who contributed to the epidemic
Views:5 Author:Jia Hua Aluminium Co., Ltd Publish Time: 2020-04-06 Origin:Site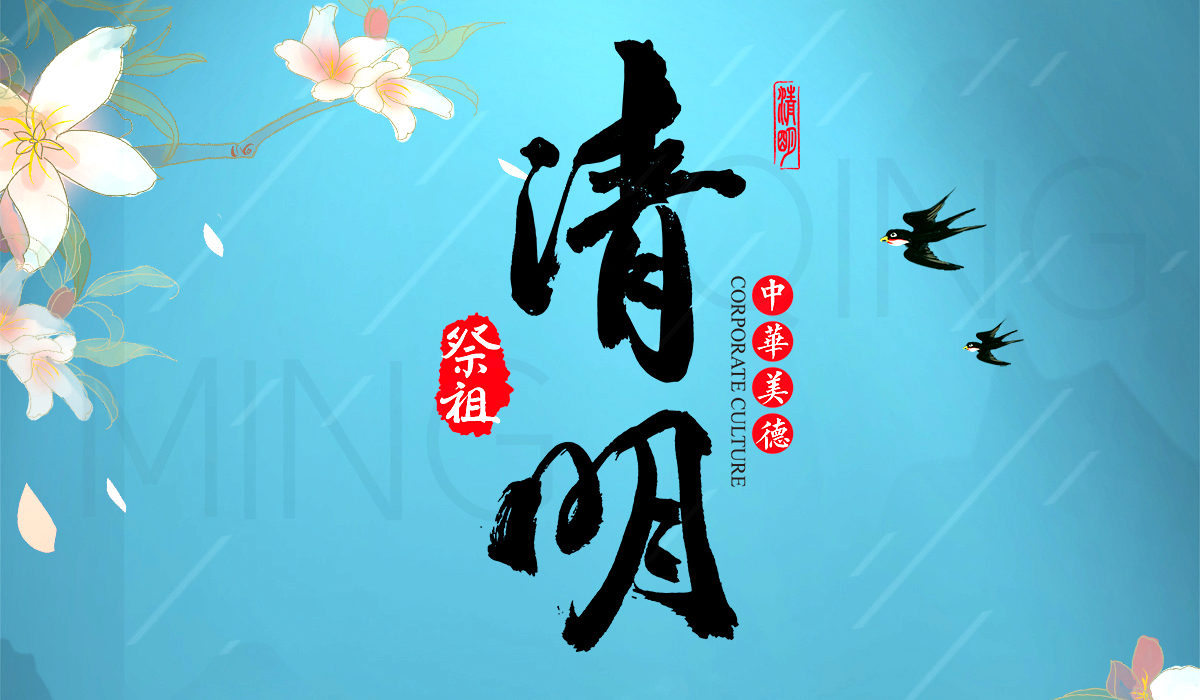 Ching ming festival is the traditional festival in China. It is also know as China Four traditional festivals together with the spring festival, the dragon boat festival, and the mid-autumn festival. Ching ming is a day to commemorate ancestors and commemorate ancestors which also a time to go hiking and get close to nature.
Because of the new crornavirus epidemic, we have experienced a cold and long winter. Take this Ching ming Festival, our Jia Hua express our endless condolences and thoughts to the deceased. And we are very grateful to the martyrs who sacrificed for our new pneumonia outbreak. We hope this epidemic can pass as soon as possible. Everything is restored to the past.
Thank you to everyone who contributed to this new crown epidemic again.