The 127th Canton Fair will be delay
Views:0 Author:Jia Hua Aluminium Co., Ltd Publish Time: 2020-03-28 Origin:Site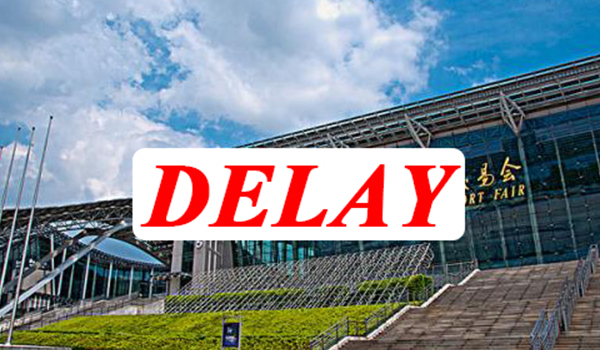 Canton fair is one of the important international business platform for China to the world. On 23th Mar, the government host the press conference to announce 127th Canton fair will be delay. And they will notice when will be open again.
The Commerce Department of Guangdong government said that they will Actively synthesize the epidemic situation, and then make recommendations to relevant departments. So if you have plan to come to 127th canton fair, we suggest you change the plan. And wait for the latest news of the official notice.
Jia Hua here is to hope everyone will be fine and health During this outbreak. We appeal to stay at home instead of going outside to avoid the infect.