The Advantage of Anodized film
Views:0 Author:Jia Hua Aluminium Co., Ltd Publish Time: 2019-11-13 Origin:Site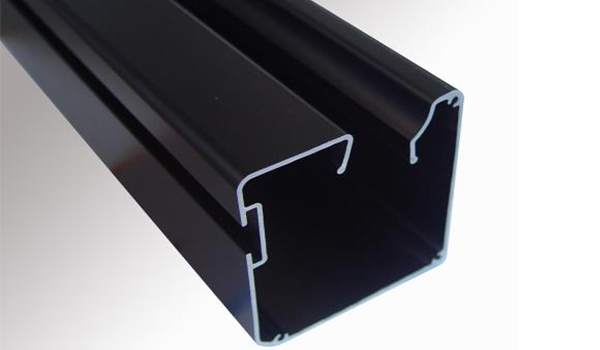 The Anodized film is a transparent film which can have a good corrosion resistant. Usually the film of the pure aluminum is better than aluminum alloy profiles. And the Anodized profiles is widely use in the construction and industry. The Anodized film is very important for the profiles during the using. So the quality should be good which will influence the usage of the Aluminum profiles.
2. Hardness
The aluminum profiles with Anodized finish usually is higher than the mill finish. The anodized finish can help the aluminum profiles get a protect film to protect itself. What's more, Anodized aluminum profiles have a good performance of wear resistant.
3. Insulation
Anodized industrial aluminum profiles is not a metal which is mean it can conductive? It is a good insulation material which is suitable for being the accessories of electronic machines.
4. Heat resitance
The mill finish aluminum profiles only accept 660 ℃. But the Anodized aluminum profiles can reach 1500℃
5. Adhesion
The anodized film of the industrial aluminum profile has a porous structure and has a strong adsorption capacity, so filling the pores with various pigments, lubricants, resins, etc. can further improve the protection, insulation, wear resistance and decorative properties of the aluminum product.
Jia Hua Factory, we always take the good care of the aluminum profiles for our client. Just like the Anodized aluminum profiles, there is a team to control the details of every processing.