The aluminum export is plunge!
Views:1 Author:Jia Hua Aluminium Co., Ltd Publish Time: 2020-03-10 Origin:Site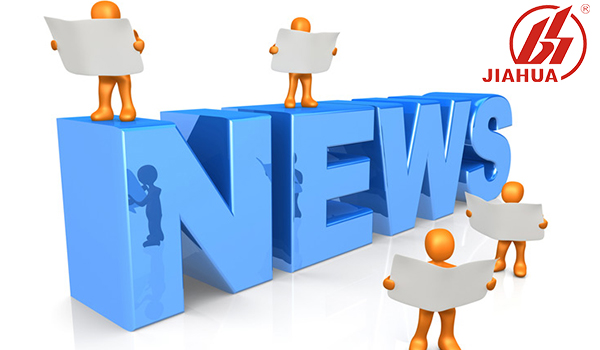 The imports of copper in China are increasing. But the aluminum export plunge
Recording to the new on 7th Mar. 2020, The custom of China announce the data that the import of cooper in Jan. - Feb increase by 7%. Because as the replenishment demand before the Spring Festival offset the impact of the new crown epidemic. But aluminum exports fell sharply.
The custom of China said in Jan.that the day of publish the data should be same as the day of National Bureau of Statistics publish the data. So they just merge release the data of Jan.and Feb..
The New coronavirus influence the business a lot in China. The custom data show that the imports of cooper are 846107 tons, which is higher than last year 789358 tons. The imports of last year is 527000tons.
From Jan, China government try to prevent the spreading of new coronavirus. So the factory and construction are stop. But the import still increase.
Due to weak demand, copper stocks at the Shanghai Futures Exchange's monitoring warehouse have increased to a four-year high, and bonded warehouse stocks have also risen sharply this year.
Data show that China 's copper concentrate imports in January-February fell 1.2% year-on-year to 3.77 million tons, which underscores the reduction in production at the time of the outbreak of the New Crown epidemic, which reduced demand for raw materials.
At the same time, China 's unwrought aluminum exports, including primary aluminum, aluminum alloys and semi-finished aluminum, fell sharply by 25.3% year-on-year to 669,208 tons.
Like the copper sector, China 's aluminum processing plants have been slowly returning to production after the Spring Festival holiday. As workers must isolate themselves to prevent the spread of the virus, exports from the global aluminum-producing country have decreased.
U.S. aluminum exports fall in January
Washington March 9 news, according to data released by the US Department of Commerce recently, the United States imported 6,052 kg of aluminum in January.
The United States exported 4,961,682 kg of aluminum in January, down from 5,164,826 kg in December last year.