The connection of indusrial aluminum frame profiles
Views:1 Author:JIA HUA ALUMINIUM CO., LTD Publish Time: 2020-08-29 Origin:Site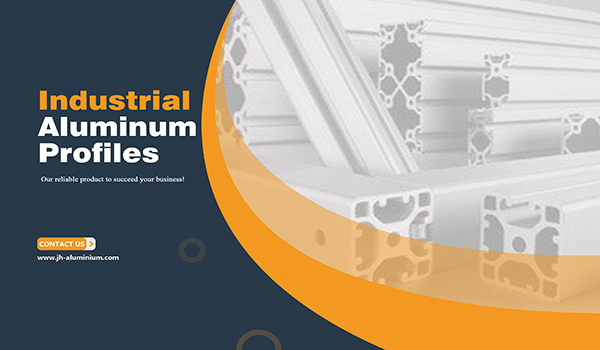 As we know that aluminum frame profiles are widely use for worktable, assemble line, and storage shelf. Etc. Aluminum profiles with strong hardness, long life time, anti-corrosion and good flexibility which are more and more applied to various industrial equipment. The most important is that aluminum profiles no need to welding when assemble together.
It has many kinds of assemble way. Today we are here to see the most common connect way.
1. Elastic fastener
Use for assemble two aluminum profiles in 90 degree. It's easy to disassemble.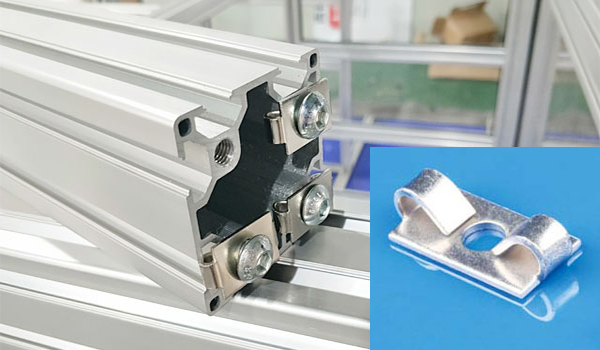 2. End connector
It can use for the two to three aluminum profiles assemble in90 degree.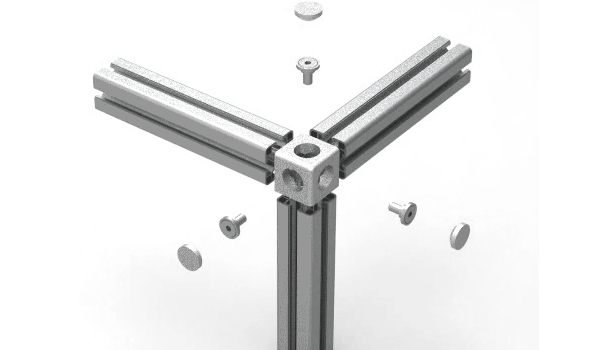 3. High strength angle slot connector
It use for the two aluminum profiles in 45 degree connection. It's high strength which usually use for the fix door frame profiles.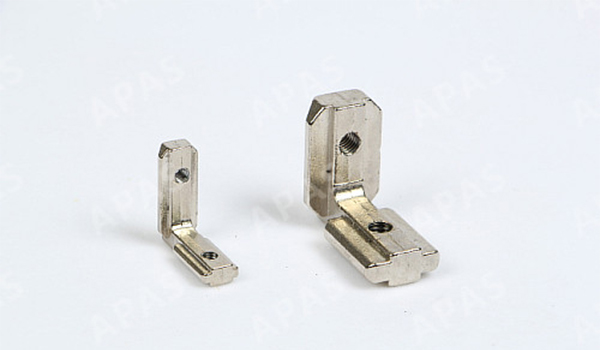 4. Conner seat
It can use for assembling the aluminum profiles in three degree angle. 90°, 45°,135°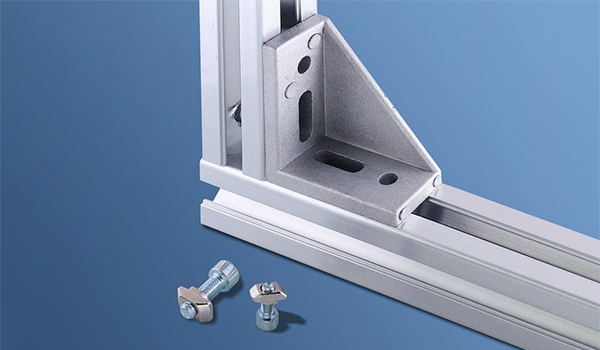 5. Screw connection
Use for the simple aluminum profiles connection.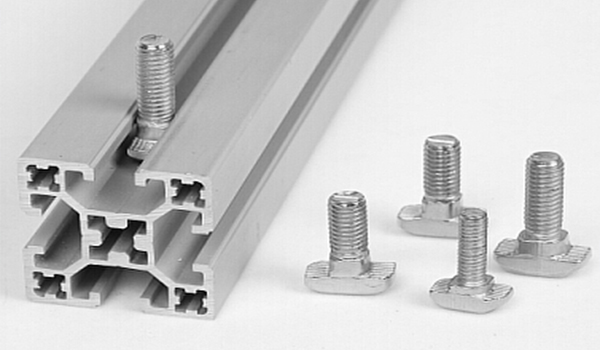 6. Inner connector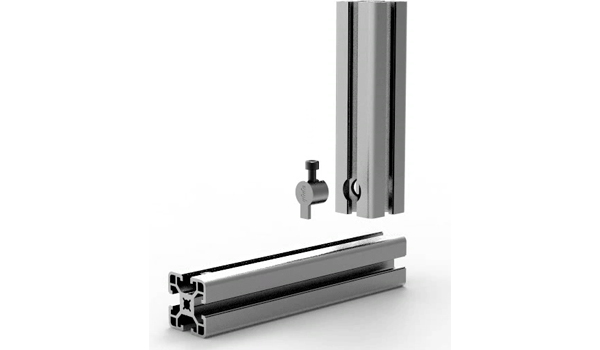 7. Three-dimensional connector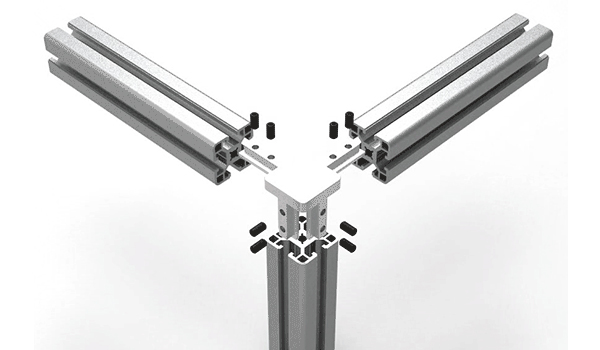 8. Three-dimensional connector (R angle)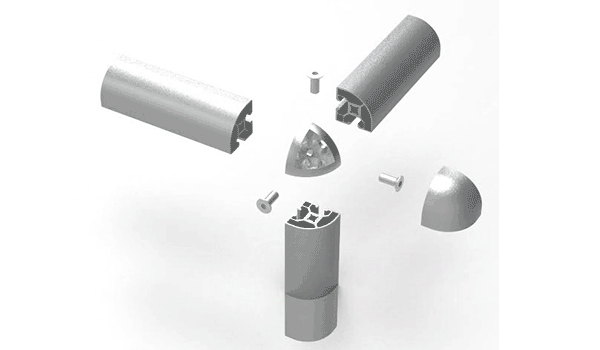 9. One word connector
Used for high-strength pair connection of two profiles.