The influence of China aluminum industry during new coronavirus
Views:2 Author:Jia Hua Aluminium Co., Ltd Publish Time: 2020-03-14 Origin:Site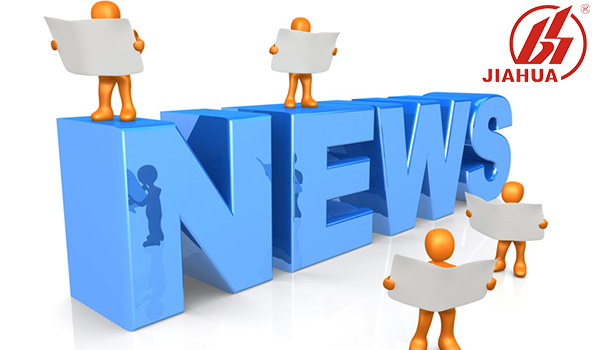 Now, the domestic new crown pneumonia epidemic has gradually stabilized, but the overseas epidemic has entered an outbreak period. And the impact to the economy for foreign country is obvious. And the supply chain of aluminum industry is return to normal. And it's getting stable. But for the international market is not that goo. Therefore, it will also influence the company in China. Most of them reduce the production.
At present, overseas bauxite projects are mainly distributed in Guinea, Australia, Indonesia, Brazil, India, Malaysia and other countries. From the current situation of the epidemic development, as of now, Guinea has no confirmed cases. Except for Malaysia and Australia, there are more confirmed cases. Most other countries have a single digit number of confirmed diagnoses. Although the epidemic situation has not yet caused changes at the production end, if the epidemic situation cannot be controlled in a timely and effective manner, the port and shipping may be affected in the later stage.
Overseas alumina production capacity is mainly concentrated in Australia, Brazil, India and other countries. At present, the overall operation is stable and has not been affected by the epidemic. New projects this year are concentrated in Indonesia, India and the United Arab Emirates. In the future, the market will be affected by the development of epidemics in the main producing areas and changes in downstream electrolytic aluminum production capacity. In terms of prices, the prices of overseas alumina have risen significantly due to the Chinese market.
In response to the ongoing spread of overseas epidemics, the impact on aluminum consumption will gradually appear. It is expected that China's aluminum exports will decline, and the demand in Asian and North American markets in the main export regions will shrink. The impact of the epidemic will appear in the second quarter.
Thanks for your reading. Fight All the world!!
Jia Hua will keep providing the aluminum profiles to our customer. We try to let your order will not be influence by new coronavirus.
Contact us now if you have any inquiry.
More article please click here NEWS