The influence of roughness of aluminum heat sink
Views:2 Author:Jia Hua Aluminium Co., Ltd Publish Time: 2019-12-14 Origin:Site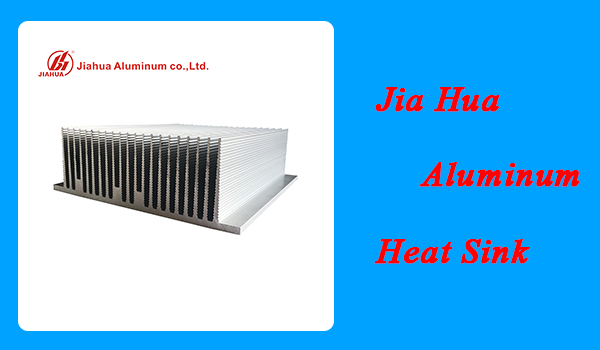 1. Roughness will influence the abrasion resistance. More rougher of the surface is mean more smaller effective contact area. Therefore, the pressure will be more greater which will make the heat sink wears.
2. The stable will be influenced by the roughness of surface. For the gap , it will more easier to be wear when the roughness is big. It will make gap become more bigger during the use.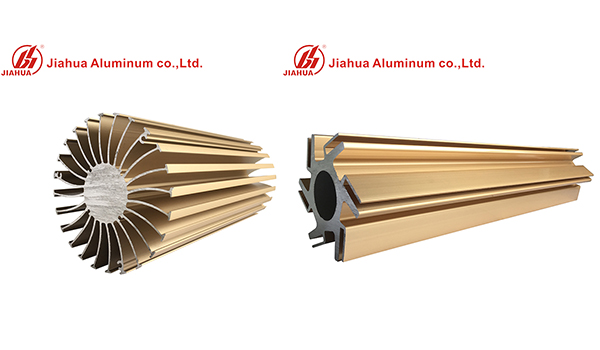 3. The surface roughness affects the fatigue strength of the part. There are large wave valleys on the surface of rough parts. Like sharp notches and cracks, they are very sensitive to stress concentration, which affects the fatigue strength of parts.
4. Surface roughness affects the corrosion resistance of parts. The rough surface is easy for corrosive gas or liquid to penetrate into the inner metal layer through the microscopic valleys on the surface, causing surface corrosion.