The latest aluminum profiles on Alibaba
Views:1 Author:Jia Hua Aluminium Co., Ltd Publish Time: 2019-08-29 Origin:Site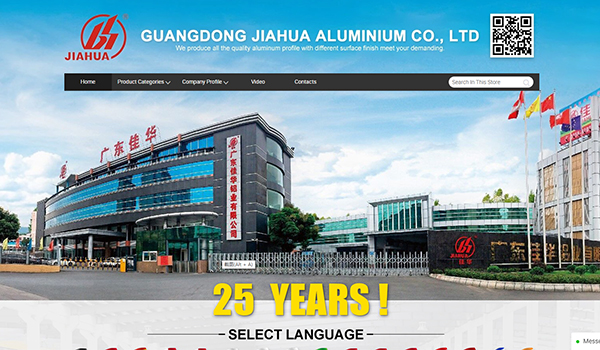 Alibaba.com is a big and famous B2B website in the world. You can find the products more easier in this webiste. Also, you can place the order directly if you find out the products you want. The supplier in this B2B platform is the leader in China. You can trust the quality of them.
Jia Hua Aluminium Co., Ltd has the online store on Alibaba. You can find the latest extruded aluminum profiles in our Alibaba website.
This is the link of our https://jiahualv.en.alibaba.com/?spm=a2700.7756200.0.0.84e671d2nJiC8c
We mainly sell the aluminum extrusion profiles, finished aluminum window, aluminum window profiles, aluminum extrusion for curtian wall, aluminum industrial profiles, etc.
Visit it now and find the profiles you want in our page.