The safety performance of Aluminum windows
Views:0 Author:Jia Hua Aluminium Co., Ltd Publish Time: 2019-05-21 Origin:Site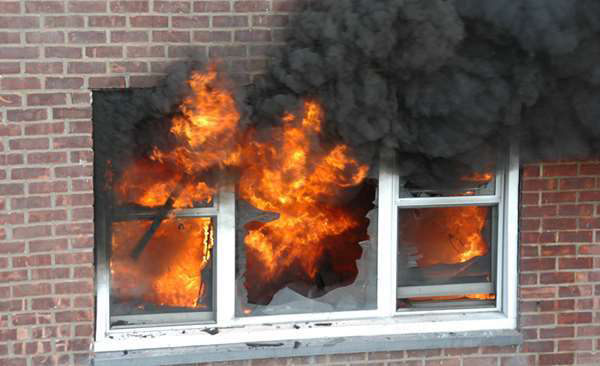 People are increasingly demanding doors and windows. They ask good surface, multi-functional system, and safety.
There three main types of windows and doors. Wood window, aluminum window, and PVC windows. The safety performance of aluminum window is the most prominent.
But why? Check the answer in the below.
High temperature resistance
The melting point of aluminum alloy is 650 °c. And PVC is 120-210 °C. The ignition point of wood is 210 °c. Aluminum alloys are non-combustible metals. Therefore, it is the highest in fire safety. And it can be made into a fireproof window
PVC windows will produce toxic gases when fire is encountered, and plastic steel windows cannot be made into fireproof windows.
Good insulation of wood window and carbonized layer formed after burning, will not pass high temperature The other side that is not burning causes other items to burn.
No harmful Gase
PVC will release toxic gases after combustion. The below is the Toxic emissions emitted by PVC.
Aluminum does not release any of these toxic emissions. It is precisely because these gases cause human damage. People inhale these gases and faint and lose the best escape time. Or excessive inhalation during escape leads to unfortunate occurrence.
Chlorobenzene
Benzene
Ethanol
Ethylene
Formaldehyde
Ethane
Methane
Hydrochloric acid
Sulfur dioxide
Aluminum fire partition window
The fire-resistant partition strip EPDM glue has good sealing performance and can prevent smoke from entering the room. Its watertightness is 5 grades, airtightness is 8 grades, and wind pressure is 8 grades.
Contact us to get the fireproof aluminum window.