The situation of Aluminum market in China
Views:4 Author:Jia Hua Aluminium Co., Ltd Publish Time: 2020-04-28 Origin:Site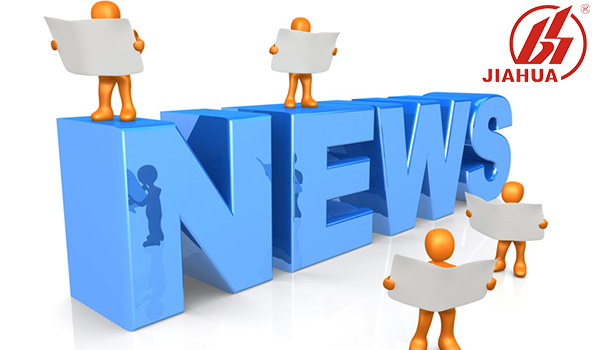 Aluminum production
Aluminum production is started from Aluminum ingot. Aluminum ingot will become aluminum billet after the processing of melting, casting, homogenizing. Therefore, the price of aluminum billet is expensive than aluminum ingot. And then after extrusion, surface finish(Wood grain finish, powder coating, anodizing)it will come the common see aluminum profiles in our daily life.
Aluminum Alloy profiles are famous as the lower weight, easy production, and High mechanical strength for construction material. It widely uses for the windows, curtain wall, and industry. The aluminum extrusion profiles after powder coating finish can have a colorful and smooth surface. What's more, it has high corrosion resistance. The new epidemic has a big influence on aluminum market. Especially is powder material supply and aluminum ingot supply.
Short-term surges and plunges eliminated small businesses
Until 26th Apr. 2020, The total accumulative volume of infect of coronavirus disease is over 1.95 million. The foreign country follows the way we control the spreading of new disease who lock the country. It causes our export business a lot. The supply chain of aluminum industry also impact. And Downstream demand decreases. Then the price of aluminum ingot is lower to 11225 RMB/tons in March. Therefore, the half of company in aluminum industry Loss of cash flow, and triggered the maintenance or reduction of about 445,000 tons of production capacity, some companies that were originally uncompetitive have accelerated their withdrawal.
Hard to get the aluminum billet
The market recovery is mean aluminum company get out of trouble? No. It pity that is not easy to return to normal easily.
Because Upstream supplier has a strong control of the aluminum ingot supply in order to raise the price. So the supply of aluminum ingot will in a tight situation. Many aluminum companies reflecting on procurement difficulties. Some companies meet the problem of cannot purchase the aluminum ingot, aluminum billet, aluminum coil.
The price of aluminum ingot reduces a lots which cause the aluminum ingot company to lose too. So they want to earn the money back from processing. The processing fee for aluminum ingot will keep increasing. Recently, the processing fee for aluminum billet increases more than 1000 RMB. Downstream supplier has to buy aluminum billet at a high price to make sure production.
Domino Effect
Due to the Domino effect, the cost of aluminum extrusion also increase. It reduces the profit of aluminum extrusion company. And then aluminum extrusion company have to increase the processing fee to balance the profit. Also, they reduce the Arrears cycle of customers. It will keep influence others industry. Such as Car, real estate, etc.
Jia Hua as a big extrusion company feels pity the new coronavirus disease have big influence to all around the world. We are willing to ride through with our customer. Our company can keep the same delivery time and arrears cycle for our customer. And we will try our best to give you a favorable policy. Contact me now if you have any new inquiry.