U.S. Commerce Department launches a new anti-dumping investigation
Views:0 Author:Jia Hua Aluminium Co., Ltd Publish Time: 2020-04-14 Origin:Site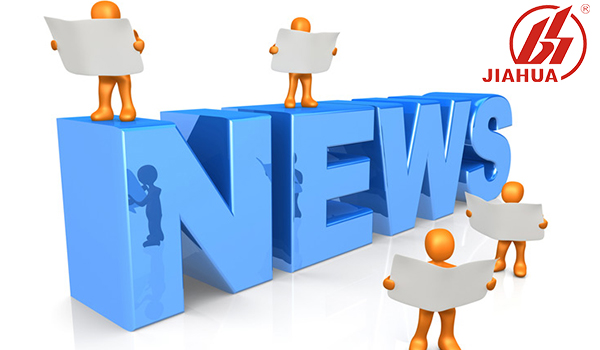 According to foreign media reports, on 2nd Apr, A petition signed by the US Aluminal Association and several industry giants such as Aleris, Arconic, Constellium and Novelis approved by the US department of Commerce on March 31. They said that the dumping rate of aluminum plates exported to USA from these place( mention in the below) increase from 12.5% to 151%.
The U.S department of Commerce, Led by Wilbur Ross, announced that they will launch anti-dumping and countervailing duty investigation to Bahrain, Brazil, Croatia, Egypt, Germany, Greece, India, Indonesia, Italy, Oman, South Korea, Romania, Serbia, Slovenia, South Africa, Spain, Taiwan, and turkey for their export product aluminum plate. It is expected that a preliminary decision will be made on April 23. In 2019, the import volume of these countries reach 2 billion US Dollar.
The search except the aluminum can mill finish. This mill finish aluminum can only suitable for making the aluminum can bodies, can lids, and tabs.
The international commerce association of USA stated in a announcement that For anti-dumping investigation, it will start the dumping when a foreign company sells products at a price bleow its fair value in the United States. Offsetable subsides are Financial assistance provided by foreign governments, and such subsides are conducive to the production of these aluminum products by these company in corresponding countries.
The anti-dumping and countervailing petitioners are the Common Aluminum Alloy Sheet Trade Enforcement Working Group and its members, including Aleris, Arconic, Constellium, JW Aluminum, Novelis, TexarkanaAluminum