Urgent! The big ship with full big size container is fire.
Views:1 Author:Jia Hua Aluminium Co., Ltd Publish Time: 2020-01-08 Origin:Site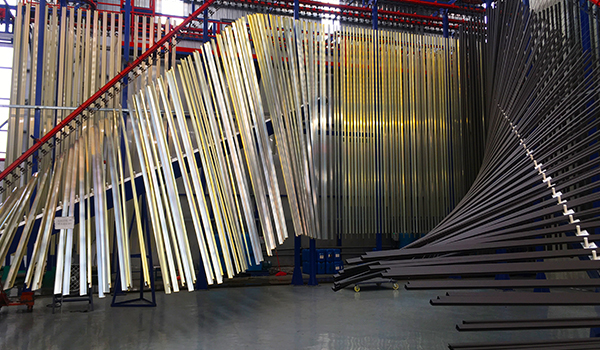 Last week, a ship of COSCO Shipping which is name COSCO PACIFIC, was fully loaded with cargo from China. It's on the way to NHAVA SHEVA PORT from MALAYSIA KLANG PORT, which get fire due to a Concealed dangerous goods.
Vessel Name
COSCO PACIFIC 062W
COSCO Shipping Line Code:
CI1
Common Cabin Shipping Company:
CMA CGM / CNC / APL, COSCO SHIPPING, ZIM / GOLD STAR LINE, MAERSK / SEALAND, OOCL, PIL, WAN HAI
Call at Chinese ports:
Shanghai, Ningbo, Shekou, Nansha
Fire position:
7 cabins, carrying a total of 521 cargo containers (178 decks and 343 cabins), involving APL, Zoomlion, CMA CGM, COSCO Shipping, Maersk, OOCL, Taiping, Wanhai, and Nine Star operators
Cause of fire:
The spontaneous combustion container is a lithium battery cargo, and it is a dangerous goods concealment!
It was found that the cargo container is operated by Wanhai. There are three cargo containers under the bill of lading, and all of them will be unloaded. The declared product name: spare parts and accessories. The loading port is Nansha, and the unloading port is Navasiwa. . The fire in the fire compartment was controlled, but the damage was unknown.
Jia Hua can help with producing the aluminum profiles for India market and Maylaysia market. And you will there are many kinds of surface finish for you to choose. Contact us if you want to know our price.