What's aluminum profiles use for the case?
Views:6 Author:JIA HUA ALUMINIUM CO., LTD Publish Time: 2020-05-25 Origin:Site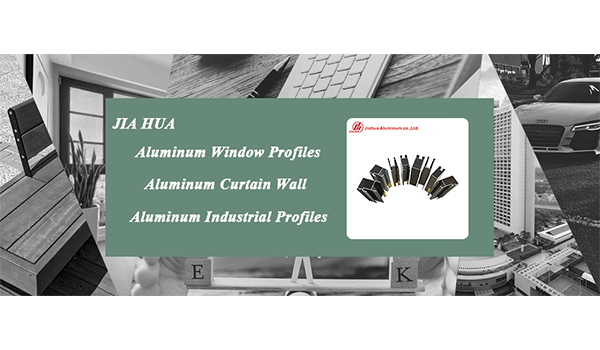 Aluminum is widely used in our life. Today we are going to see what's aluminum profiles use for the case?
1. The most obvious application is the case of cellphone. Aluminum profiles with colorful surface is easy to be loved by the public. And it increase the lifetime of the outer case of cellphone. As we know that aluminum profiles is a good material which have good performance of cooling. It solves the problem of mobile phone fever.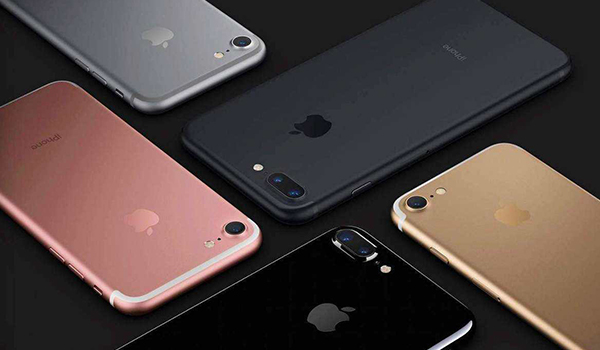 (The above is the aluminum case with anodizing.)
2. For computer
Aluminum profiles's weight is lighter than steel. So it will use for the computer outer case too. And it's easy to be processing into the shape you want. So it's good material for making the outer case.
Actual, you will it's widely used in our life. For example, motor casing, audio equipment (speaker) casing, PC personal computer casing, solar photovoltaic panel frame and various lamp casing kits, etc
What's the processing of aluminum to make a case?
Aluminum Billet ---(extrusion) ---- Aluminum profiles -----CNC processing ---- Surface finish ----deep processing ------ testing
Aluminum profiles also used for the frame of the car. Actual, it's easy for you to find aluminum in our life. Aluminum as an environmental and recycle material must will become mainstream material of industry and construction.
You are welcome to write to us and tell us what you want to know about aluminum materials. Also, you can Email us to discuss the aluminum. Contact us now.