What we should care during the extrusion or mould testing
Views:2 Author:Jia Hua Aluminium Co., Ltd Publish Time: 2019-12-17 Origin:Site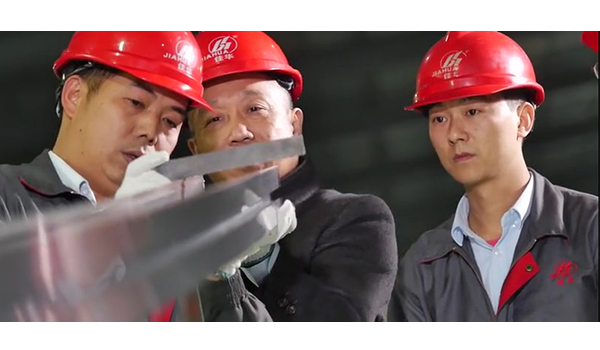 What we should care during the extrusion or mould testing.
A. We need to make sure the aluminum billet are heat into a certain temperature. Second, the mould should increased the temperature before the extrusion.
B. We should make sure that the mould is putting on the right place. And the outlet of the mould should be the center which can avoid broke the mould.
C. The speed should be control carefully during the extrusion.
D. Also, we need to make sure the quality of aluminum billet. It will Causes wear and damage if there are to much Impurities in the aluminum billet.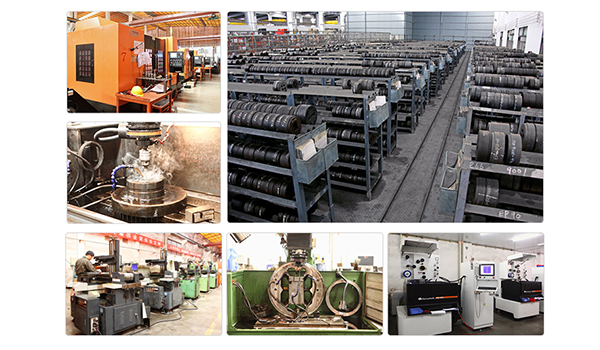 The customer they need is the profeesional service. You will get a team to service for you if you make the mould in our factory. First, The engineer team will help you make the drawing base on your requirement. After you confirm the drawing, it will be sent to our own mould factory to open the mould. Usually, it will be 14 days. But sometime the order is urgent, we will short it to 7-10 days. After finish moulding, we will doing the testing. And send the best sample for it.
Jia Hua is committed to provide the best service for our client. Every new mould the customer make in our factory, we will do the testing. And we will send the sample to our client for confirm after that. Sometime, if the mould is not extrusion smooth or any other else problem in few time, we will open a mould for it. So we can make sure that the client must get the 100% good quality aluminum profiles. What's more, the second mould is for free.
Contact us right now! So We can discuss more.
Guangdong Jia Hua Aluminium Co., Ltd.,Contact: Fannie Wu, Email: fanny@jh-aluminium.com